Queasy Drops Giveaway

Are you Ready to Win Some Queasy Drops?
What Are Queasy Drops?
The same all natural nausea relief, with a fun new twist! Ease nausea from chemo, morning sickness, motion sickness, and more with our fan favorite Queasy Drops! Alleviates symptoms of nausea, dry mouth or chronic cough. Enter to win them today! Like all Three Lollies products, Queasy Drops are all-natural, drug-free, chemical-free, so its 100% safe for everyone to use.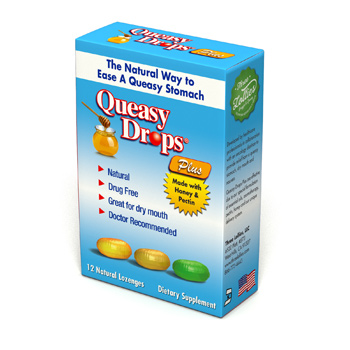 More Infomation
Our Products are created and recommended by healthcare professionals.
Natural
Drug Free
Multiple Flavors
Organic Options
How to get more entires
You can get more entries by sharing this giveaway with your friends! For each friend that enters in the contest and enters your name, you get extra entries! And if you heard about the giveaway from friend, be sure to add their name below to increase your chances of winning.
Enter at no cost to you!
[gravityform id="4" title="false" description="false" ajax="true" tabindex="49"]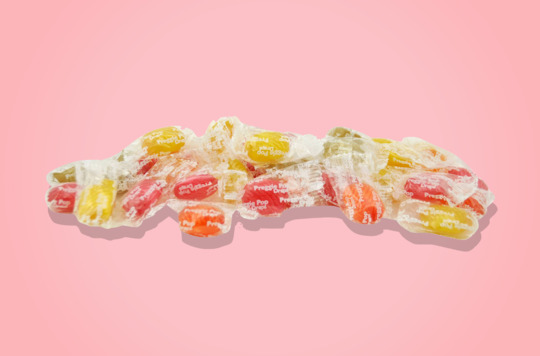 "I get vertigo/motion sickness easily. I can't even ride a Ferris wheel or merry go round without getting sick, or roads that wind a lot. Your product allows me to do the things I enjoy. – NP, Oct 2019
Discover More Three Lollies Products