Stork Pops Giveaway Confirmation
Congrats! You have been entered
Thanks for entering in our Queasy Drops giveaway!
We have your entry and you're all set. There is nothing else you need to do. Stay tuned to our Facebook and Instagram pages to see if you won!Best of luck
All that's left to do is to share this Giveaway with your friends to increase your chances of winning for both you and your friends!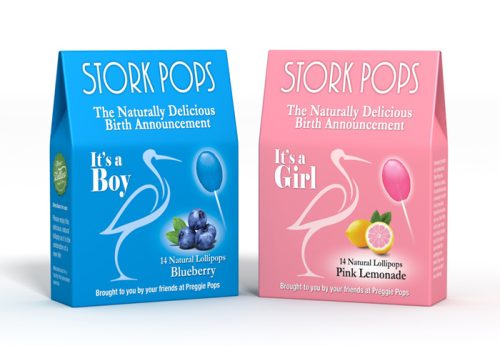 Learn More About Stork Pops
Check out Our Other Products