Preggie Pops Giveaway

Are you Ready to Win three lollies products?
Say goodbye to morning sickness, queasiness, and any nausea with Preggie Pops! Preggie Pops contain powerful essential oils and plant botanicals proven to relieve nausea and queasy stomach. All Three Lollies products are all-natural, drug-free, chemical-free, and organic so its 100% safe for mom and baby!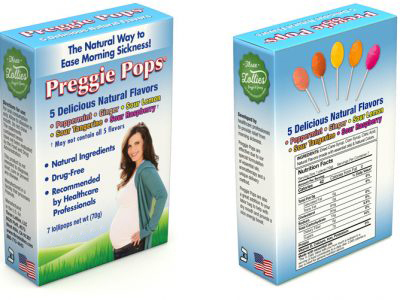 Our Preggie Drops are created and recommended by healthcare professionals.
Natural
Drug Free
Multiple Flavors
Organic Options
You can get more entries by sharing this Preggie Pops giveaway with your friends! For each friend that enters in the contest and enters your name, you get extra entries! And if you heard about the giveaway from friend, be sure to add their name below to increase your chances of winning.
Enter Below for your chance to win!
See more from Three Lollies