Giveaway
The giveaway is now open!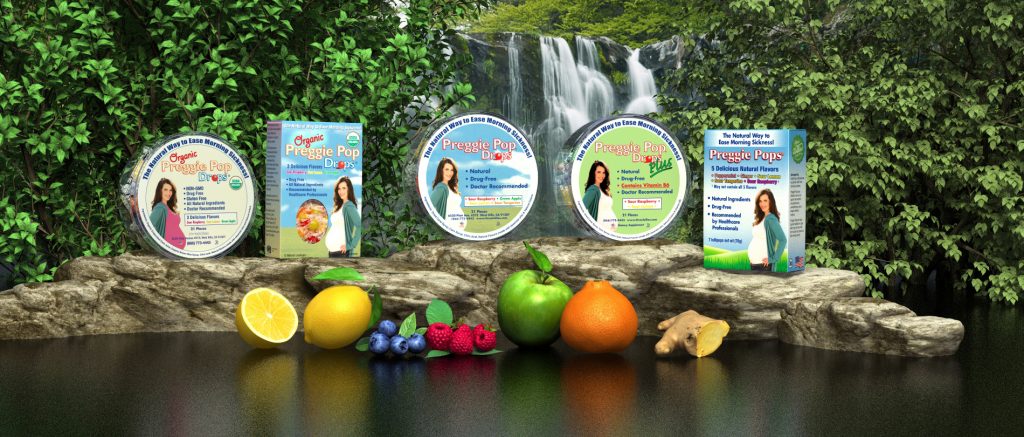 We are giving away 50 samples.
The first 50 people who fill out this form will receive a free sample. One sample per household.
Shop Online
We are privileged to work with many great retailers and chains to get you the nausea easing power you need. Shop online or find a store today.
Shop Locally
In addition to our major chain stores, we are also in your favorite Mom & Pop locations. Check our Store Finder to shop by Zip Code to find stores near you.