FIND A STORE
Thank you for your interest in our all-natural line of products! We look forward to helping you feel better. To find our products online or at a store near you, please click one of the links below. Take good care and thank you for your interest in our products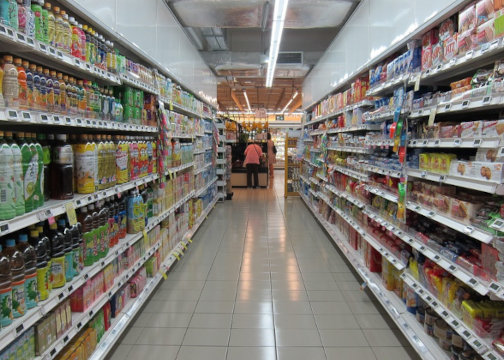 Shop Locally
Find ThreeLollies Products in a Local Store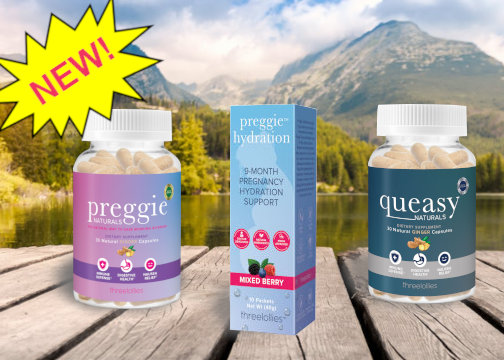 New Products
We have three new products for nausea and morning sickness.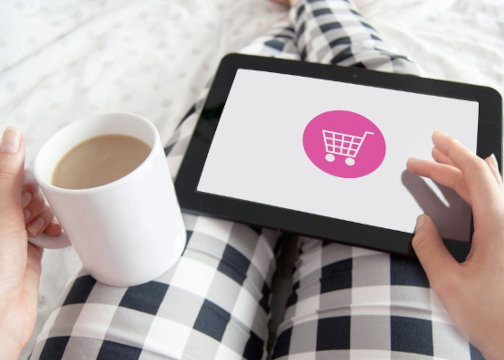 Shop Online
Shop for ThreeLollies products at an Online Retailer
What Is Three Lollies?
Three Lollies is the brand behind the Preggie line of products, offering natural pregnancy nausea lollipops and lozenges designed to safely ease morning sickness symptoms for moms-to-be. Preggie Pops and Preggie Drops, are specially formulated and come in a variety of delicious and soothing flavors to safely alleviate nausea. Look nowhere else for your pregnancy drops for nausea than Three Lollies Preggie Pops and Drops.
In addition to the Preggie morning sickness products, the Three Lollies team has also developed Queasy Pops and Queasy Drops, an additional line of natural products created to ease nausea symptoms related to upset stomachs, travel and chemotherapy treatments. All of Three Lollies' products were developed by healthcare professionals as home remedy anti nausea lolly drops that are safe, effective, natural, and delicious.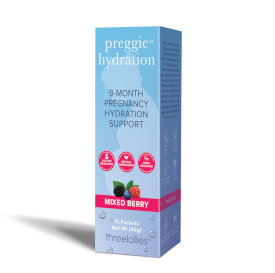 Preggie Hydration is a new way to stay hydrated and electrolytically balanced during pregnancy.