Preggie Products
Our natural Preggie line of products includes Preggie Pops and Preggie Drops in a variety of packages and flavors.
Preggie Pops in 7 Flavors
Preggie Drops in 4 Sour Fruit Flavors
Preggie Drops Plus in 2 Flavors
Organic Preggie Drops in 3 Flavors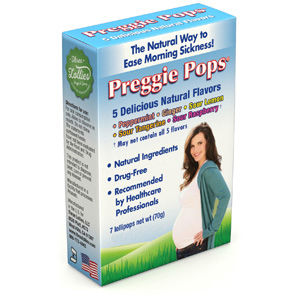 Our Preggie Drops are created and recommended by healthcare professionals.
Natural
Drug Free
Multiple Flavors
Organic Options
You can find our queasy line of products in several local locations.  Check our Store Finder to shop by Zip Code to find stores near you.
You can find our products on several online outlets.  Click the links below for the larger online retailers or click here to see all our online suppliers.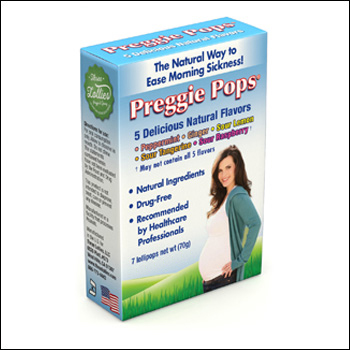 Peppermint, Ginger, Sour Lemon, Sour Tangerine, Sour Raspberry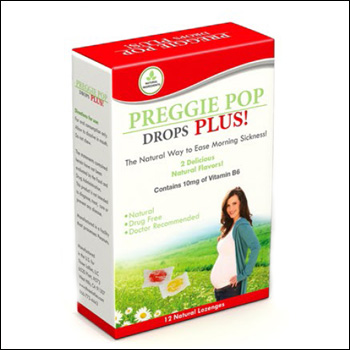 Sour Lemon, Sour Raspberry
Sour Lemon, Sour Raspberry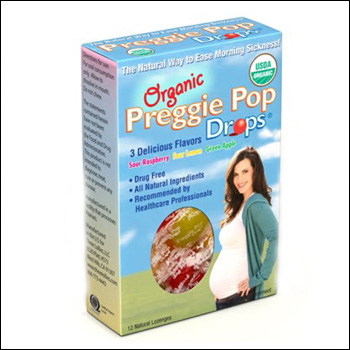 Sour Lemon, Sour Apple, Sour Raspberry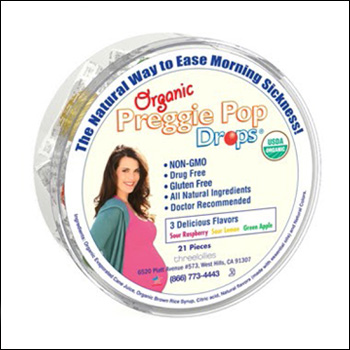 Sour Lemon, Sour Apple, Sour Raspberry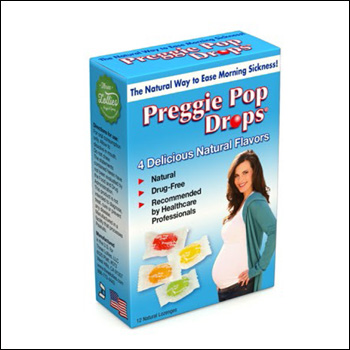 Sour Raspberry, Sour Lemon, Green Apple, Sour Tangerine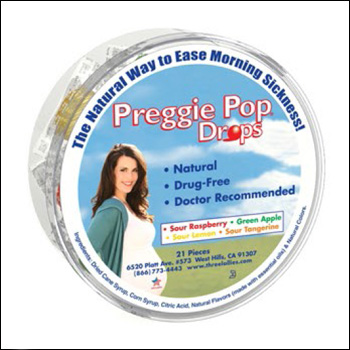 Sour Raspberry, Sour Lemon, Green Apple, Sour Tangerine