Preggie Products for Morning Sickness
Say goodbye to morning sickness with the original Preggie Pops and Drops
Ease morning sickness fast with The Original Preggie Pops. Preggie Pops are great tasting morning sickness lollipops and lozenges that provide an all natural way to ease morning sickness. Drug-free and doctor-recommended, these delicious drops provide an effective way to soothe your upset stomach, alleviate dry mouth, and provide a quick energy boost when you need it most. Our flavors have been researched to help ease nausea associated with morning sickness. With no artificial ingredients, PreggiesTM products utilizes a discrete solution to keeping morning sickness at bay.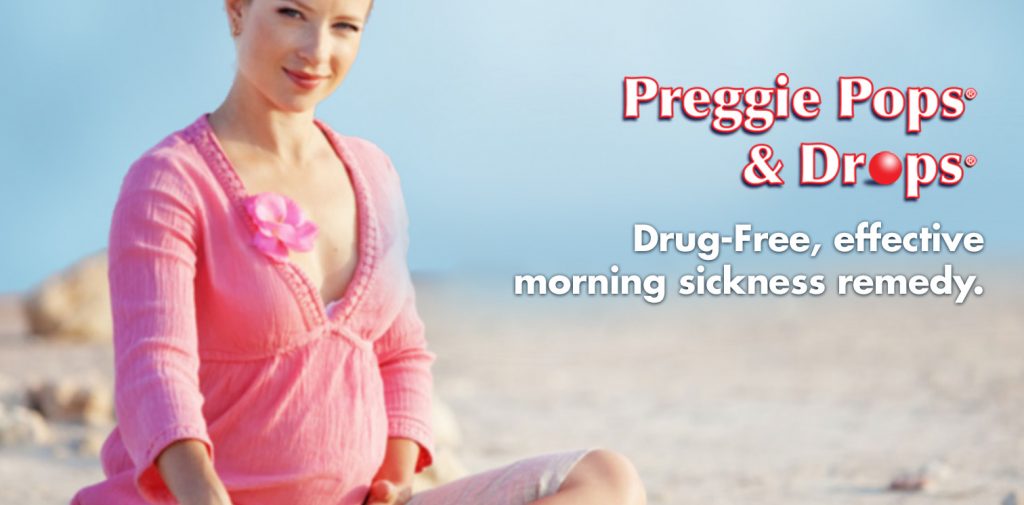 Finally, an alternative to traditional old saltine crackers or thick cola syrups. Great tasting, fast-acting and highly effective at combating your nausea and upset stomach with absolutely no side effects. Each piece is individually wrapped for convenience, so they're perfect to take along in your purse, labor bag, pocket, diaper bag, luggage, computer bag, briefcase or to always keep handy in the glove compartment of your car.
A pregnancy must have or the perfect gift (maybe for an upcoming baby shower, baby sprinkle or gender reveal) for your wife, sister, daughter, daughter-in-law, co-worker, neighbor or anyone you know touched by pregnancy. Recommended by Healthcare professionals and always made in the USA.
Our Preggie Line​
Our natural Preggie line of products includes Preggie Pops and Preggie Drops in a variety of packages and flavors.
Preggie Pops in 7 Flavors
Preggie Drops in 4 Sour Fruit Flavors
Preggie Drops Plus in 2 Flavors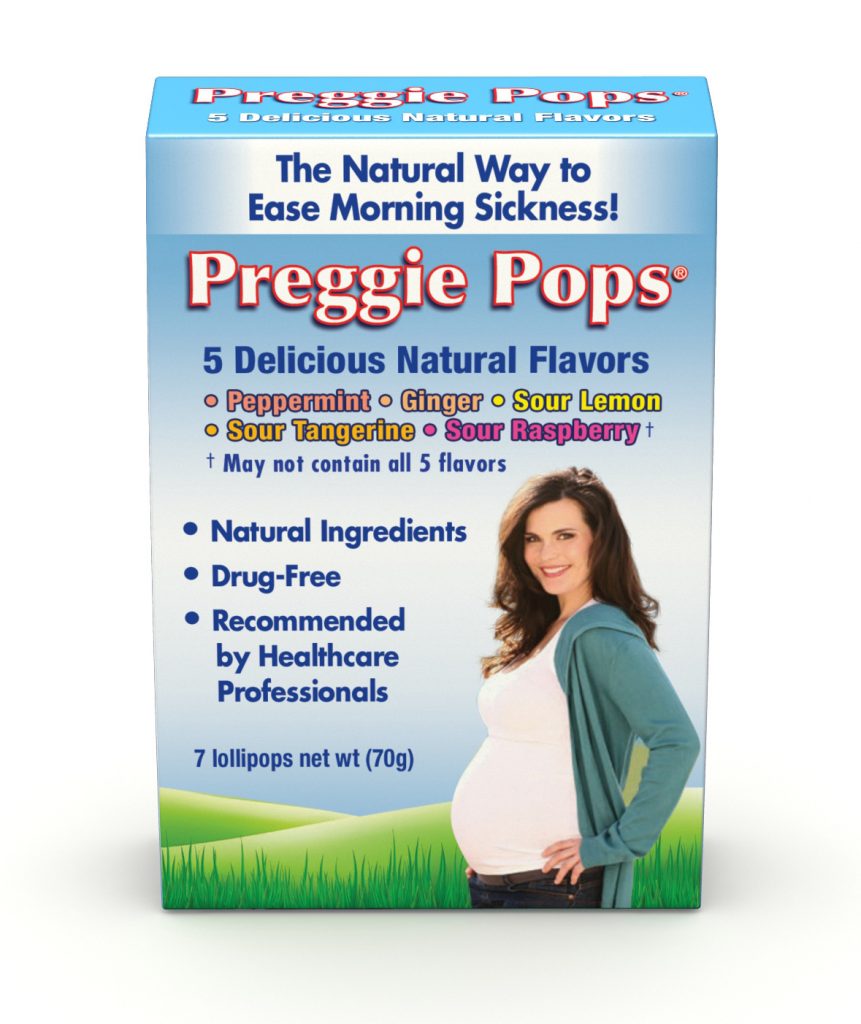 Preggie Information
Our Preggie Drops are created and recommended by healthcare professionals.
Natural
Drug Free
Multiple Flavors
New Preggie Products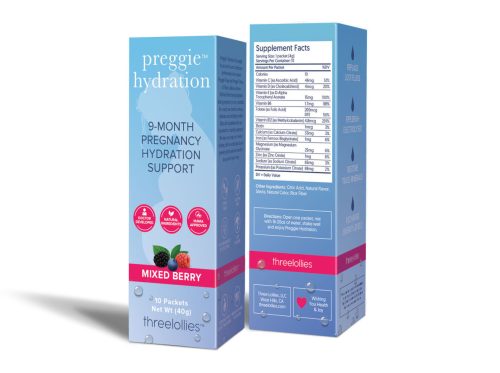 Preggie Hydration
Preggie Hydration is a great new product to stay hydrated and balanced during pregnancy. Our short video explains how Preggie Hydration works.
Preggie Naturals
Preggie Naturals is a great way to alleviate morning sickness with the power of all natural ginger.
Ginger, a popular spice, shows particular promise in treating gastrointestinal (GI) conditions such as nausea and vomiting, making it a great natural remedy for issues related to stomach upset including morning sickness. Our Preggie Naturals contain 1000 mg of ginger per serving.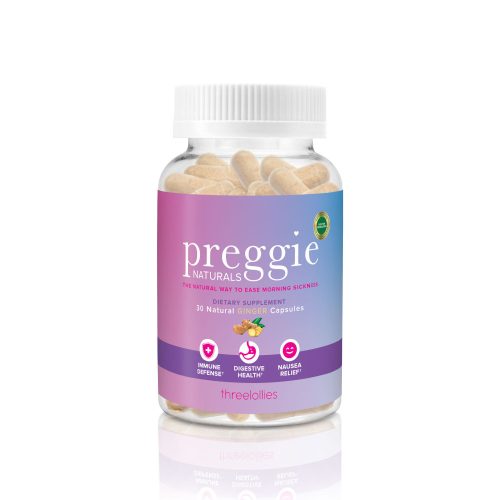 Need Extra Strength Morning Sickness Relief?
Our Preggie Plus line is designed for extra nausea easing power. The key ingredient is Vitamin B6. American Academy of Family Physicians recommends 10-25mg of Vitamin B6 every 8 hours for pregnant women experiencing morning sickness during the first trimester.
Contains a full 10mg of vitamin B6.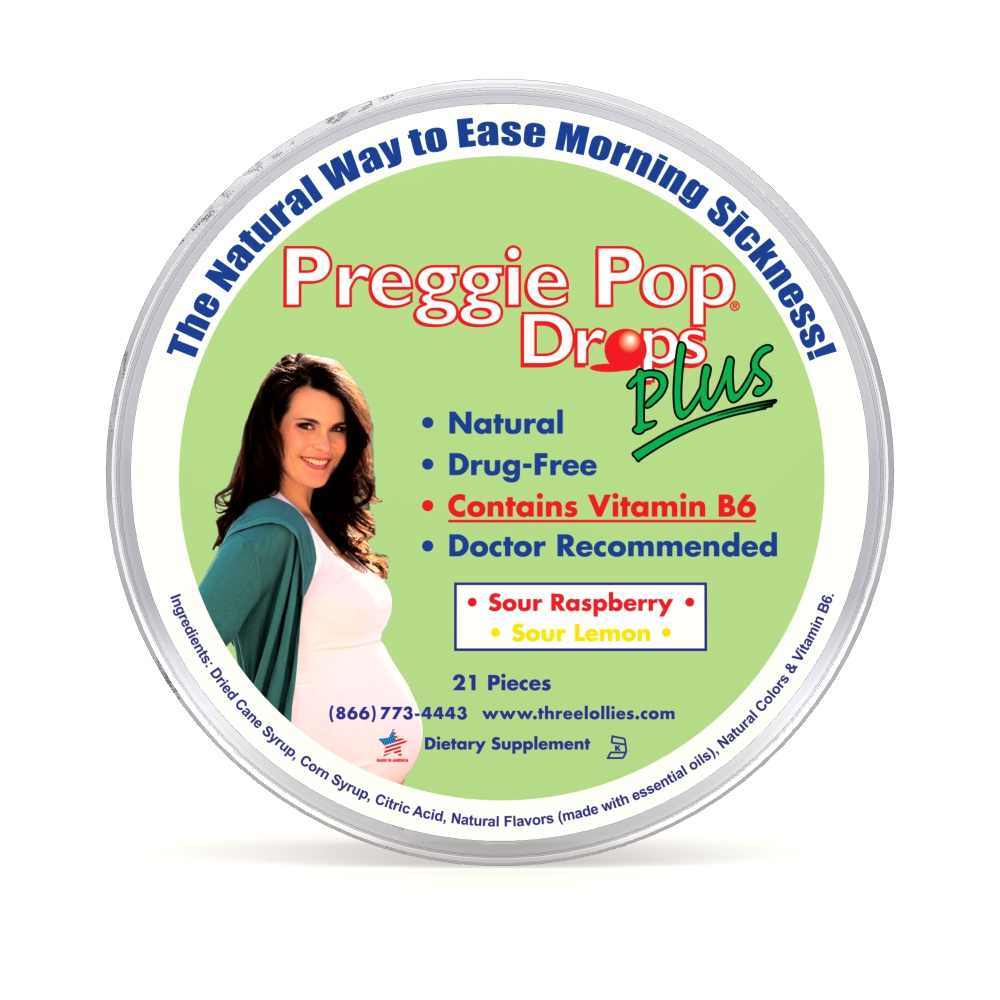 Preggie Pops & Drops are the #1 Natural morning sickness product on the market. Our products are kosher and drug-free, and proudly made in the USA.
Shop Online
We are privileged to work with many great retailers and chains to get you the nausea easing power you need. Shop online or find a store today.
Shop Locally
In addition to our major chain stores, we are also in your favorite Mom & Pop locations. Check our Store Finder to shop by Zip Code to find stores near you.
Discover More Three Lollies Products