July 29th, 2021 | Pregnancy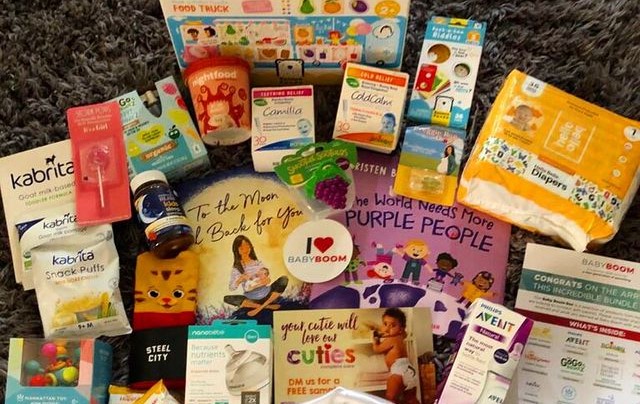 We're a Part of Baby Boom Boxes!
This summer, Three Lollies was a part of the latest Baby Boom Box distribution to 250 lucky winners on social media. You can search Baby Boom on Instagram to find these awesome boxes and reviews from the people who received them. The boxes included over $250 worth of products across a wide range of pregnancy essentials.
If you'd like to learn about how to get your chance to win some great prizes like this, be sure to check for updates on our socials and subscribe to our email newsletter for deals, news, and exclusive giveaways.
We want to thank Baby Boom Events for continuing to find ways to help support the community through this Covid season and for finding new and fun ways to share the word on great products that can make your pregnancy just a little less crazy.
Who is Baby Boom
"Started in 2013, Baby Boom (formerly Babypalooza NYC), is the premier destination for a new generation of parenting. Built with the primary intention of connecting parenting brands with family influencers and traditional media, this real-time marketing and networking event is one of the most meaningful of the year for all involved."
Click HERE to read more about Baby Boom.