April 26th, 2023 | Pregnancy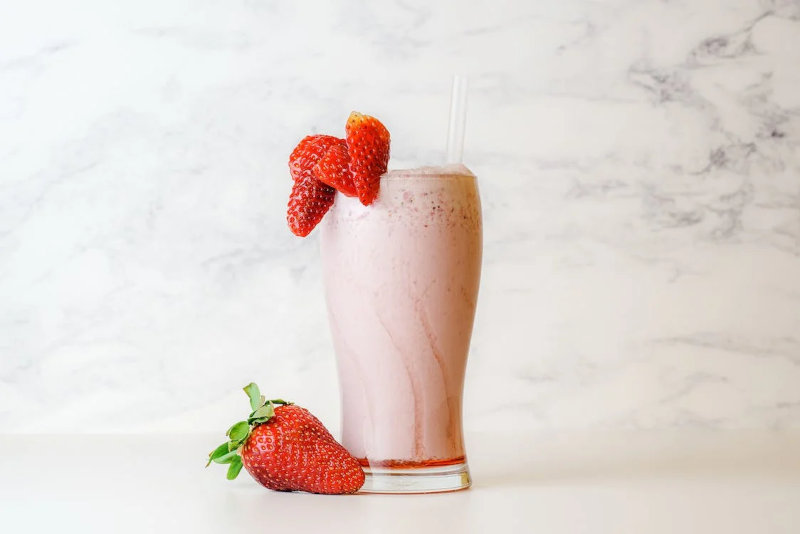 Battling Pregnancy Cravings with Healthy Snacks
Pregnancy tends to open up the appetite, and women usually find themselves desiring something rather sweet or salty that is not really healthy. However, you'll be happy to discover that snacks can satisfy your pregnancy cravings while maintaining a healthy balance in your diet. Therefore, we have prepared a list of nutritious snack replacements to keep you and your baby healthy and happy.
1. Fresh Seasonal Fruit
You can never go wrong with choosing fresh fruit, which is a fantastic way to please your pregnancy cravings. Seasonal fresh produce is an exceptional booster for energy and overall health. When shopping for groceries, remember to purchase a great variety of seasonal fruit to stack in the fridge. This way, whenever you're longing for a snack, you will have plenty of healthy options that favor your immune system.
However, if you are not really a fruit fan, or you believe that it will not be enough to satisfy your appetite, you can always combine it with a slice of cheese and create a delicious treat.
2. Cucumber and Carrot Sticks
When you want something quick, healthy, and delicious, we recommend you opt for cucumber and carrot sticks. This is a great combination of refreshing pregnancy snack ideas, and it can be prepared in no time. And if you wish to turn it into an even more delicious snack, humus or Greek yogurt make a fantastic dip.
3. Avocado on Crackers
Crackers are a great snack option, but eating them solely might not be enough for your appetite. To enrich this snack, adding a smashed avocado will make a perfect match. Avocados belong on the list of good pregnancy snacks, so do not miss out on a chance to try them!
4. Almond Butter with Apple or Pear
Almond butter is not only delicious, but is also one of the healthiest options to satisfy your pregnancy food cravings. If you combine it with fruits such as apples or pears, you will achieve a delightful taste. And if you're looking for a complete meal, adding a homemade waffle to this combination is also a viable option.
5. Yogurt Smoothie
Many pregnant women have frequent ice cream cravings, a feeling that is not easily ignored. While one scoop of ice cream will not do harm, the pregnancy cravings will be back, which means that it will be better if you have a healthier alternative. One of the best replacement options is yogurt smoothies, which can come in various tasty flavors, such as berries, cocoa, avocado, or different kinds of greens.
We hope that our recommendations for nutritious snack replacements will help please your pregnancy cravings. These are healthy alternatives that can really make a difference! For more helpful pregnancy tips, check out our blog page. And if you are looking for supplements that can help during pregnancy, do not forget to check out our shop! Feel free to purchase a product that will help you manage morning sickness and nausea. We wish you a healthy and easy pregnancy!