October 1st, 2020 | Blog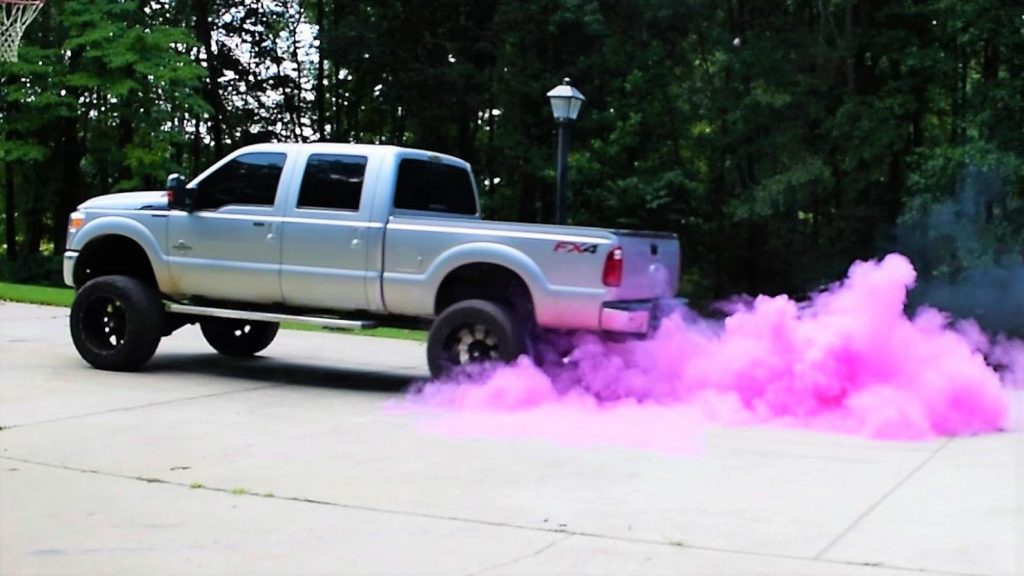 What is Your Favorite Gender Reveal Idea?
Gender Reveal Smoke
Send out the message on your child's gender like a smoke signal.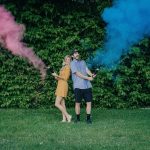 You can share your child's gender with an explosion of colorful smoke that will turn any gender reveal into a party. With pink and blue options, you can make any party feel like a fireworks show.
Gender Reveal Burnout
Here's one for all the truck-lovers out there.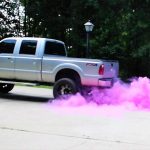 Show off your vehicle's engine and your child's gender all in one. Place the pack of colorful powder on the tires and one rev of the engine will cause a vibrant color explosion! All entirely non-toxic (and surprisingly food-safe).
Color Golf
Fore! Golf is coming to Gender Reveals! These Golf Balls are filled with colorful powder to ensure no one will miss it.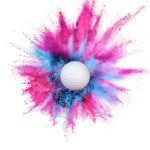 Gather your friends and family for your Gender Reveal Celebration and ready the camera! Show off your driving skills with this golf-themed color explosion.
Harry Potter Gender Reveal
Wizard or witch? Only the Harry Potter Sorting Hat knows for sure!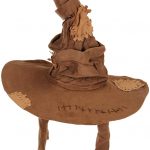 This unique gender reveal idea can be used in many ways. Hide something underneath the hat to show the gender or use the hat as a fun puppet for a puppet show revealing the gender. However you choose, this will certainly be a gender reveal to remember.
Color Changing Fire
Want to give people a show and show off your science prowess?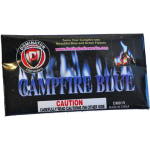 Then color-changing flames could be for you. Start a campfire and throw in some chemicals and enjoy the show.
Stork Pops
Don't want to risk re-starting the California wildfires?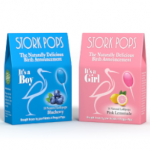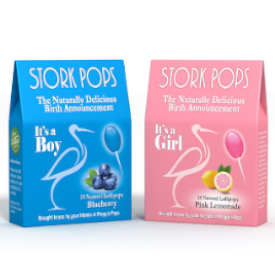 Looking for simple gender reveal ideas that don't require complicated planning or setup? Then try Stork Pops. All you have to do is click order. These tasty pop come in pink and blue packaging hiding the delicious Blueberry and Pink Lemonade pops within. If you are looking for a quick and easy gender reveal, this could be the choice for you. For a limited time, you can get 40% off your purchase when you use offer code "storksimple"