July 17th, 2022 | Pregnancy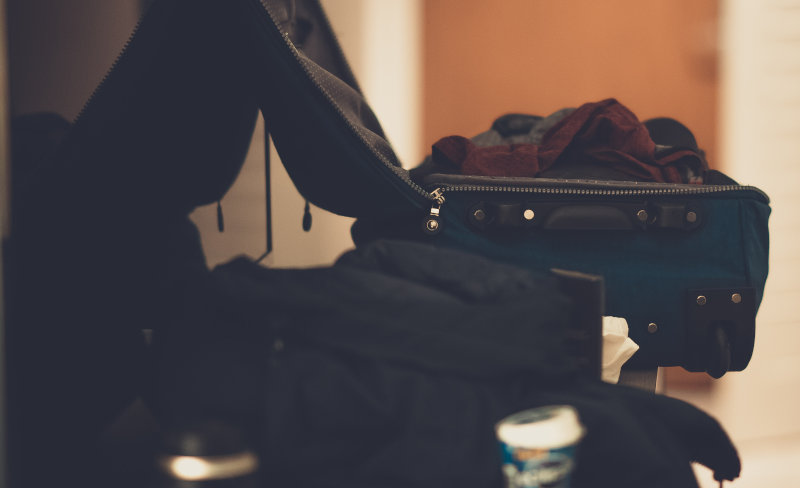 How to Be Prepared for the Delivery Hospital Trip
Being prepared when going to the hospital for labor is the first step in parenthood for many dads. Knowing what you should and should not bring can help you have a smooth and stress-free start to parenthood. These tips and tricks will help you learn what to need to get packed for the hospital and what you can leave at home.
Do: Install the car seat correctly and safely ahead of time
One of the most nerve-racking experiences is driving your baby home from the hospital for the first time. You want to be sure the car seat is installed safely. Do this ahead of time and go to a professional to have it checked for safety.
Do not: Pack your gaming console to play while you wait
The games can wait. If you get bored, start making a list of all the fun things you can't wait to do with your new child. Enjoy the experience. Spend quality time with your partner. Leave the controller at home.
Do: Bring Plenty of Snacks for you and your partner
Yes, hospitals usually provide food. However, you never can be sure when food will be available to both you and your partner. Packing some simple and healthy snacks may be a lifesaver if you get hungry.
Do Not: Bring a bottle of celebratory champagne or your favorite six-pack
We agree birth is a celebratory occasion. However, you didn't just win the Stanley Cup, you started a beautiful family. Celebrate by sharing love with your family, friends, and baby.
Do: Bring you and your partner several changes of clothes
Labor is unpredictable. You never know how long you are going to be at the hospital. Packing multiple sets of clothes is a good way to ensure that you will look your best when you meet your new baby for the first time.
Do Not: Wear the same pair of underwear the entire time you are at the hospital
The hospital staff is there to take care of your partner and your new baby. They do not need to be concerned with a decaying smell coming from your side of the hospital room. Stay clean and fresh by packing multiple pairs of underwear.
Do: Be sure to bring any nursing supplies your partner may need
In the first few hours of life, your partner and baby will be figuring out how to nurse. It is important to have everything they both need at the hospital. Although the hospital has some things, it is important to bring her pump as well as any additional nursing resources she has ready.
Do Not: Bring all the diapers and outfits you got at the baby shower
Most hospitals provide diapers at the hospital for no additional charge, so you won't need to bring your own. Your child will need one outfit for you to take them home in. Additional outfits are unnecessary and only get in the way of more important items when packing.