December 7th, 2020 | Blog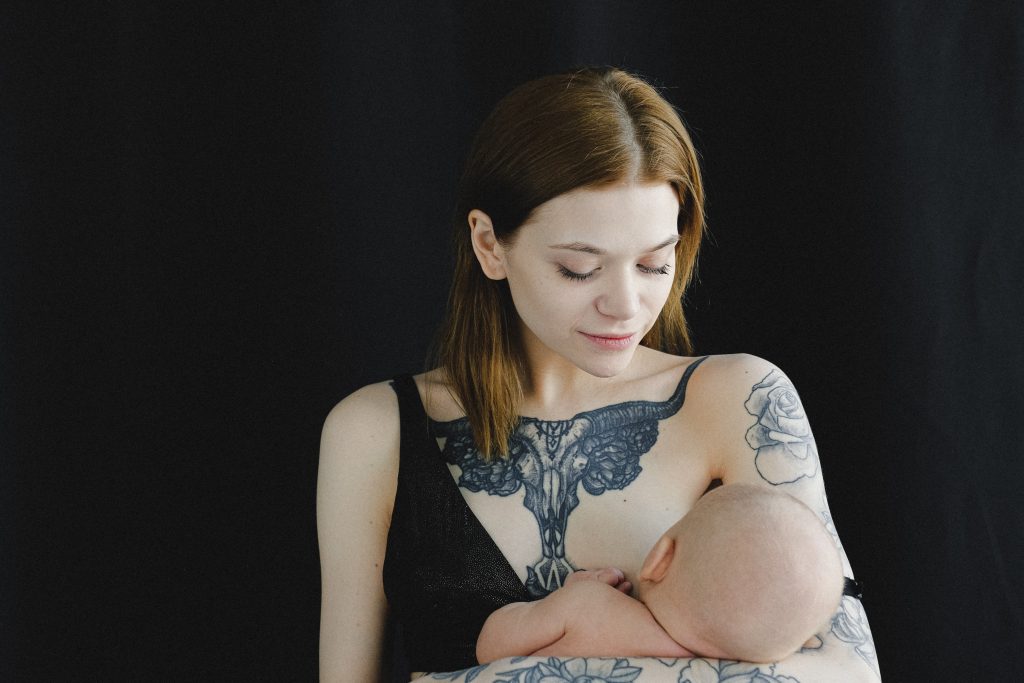 As a new mother, you have a lot to do.
Taking care of your newborn is a full-time job. And you might also have a full-time job! During this time, as you take care of your baby, you have to remember to take care of yourself. Recovering from birth can take time. It may take your body a while to fully adjust to the strains of motherhood.
One of the most difficult things a new mother has to learn is how to feed a newborn. In the first couple weeks of your newborn's life, your milk supply may not be enough to keep your baby nourished and full. Learning how to increase your milk supply can help your baby grow and increase your own confidence as a mother.
Conditioning your Body
Your body is new to breastfeeding and it may take some time for your body to learn how much milk it needs to produce.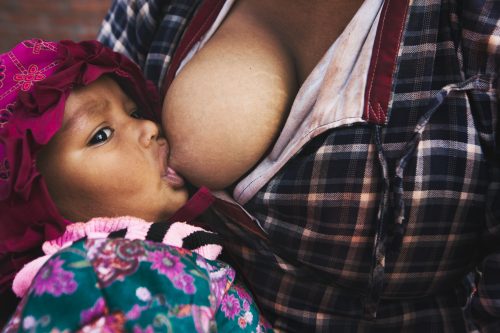 If you are feeding your baby regularly and you are producing lower amounts of milk, pumping in between feeding sessions may be a good idea. Adding additional pumping sessions to your day can increase your overall supply by training your body to produce more breast milk.
Extra pumps throughout the day can be strenuous and even painful. If you decide to add pumping sessions, make sure that you are still comfortable and that the pumping isn't painful. Over time, your body will learn that it needs to produce more milk to keep up with the demand.
Staying Hydrated
Your body uses what you put into it to make the milk that feeds your baby. Staying hydrated will allow your body to produce milk from the water in your system. Drinking a good amount of water during the day may help increase your milk supply because you are giving your body more material to use in milk production. In addition, staying hydrated is great for your overall health and well-being. The healthier you are, the more breast milk your body will be able to produce.
Eating Well
The foods you eat directly affect the quality and quantity of your breast milk.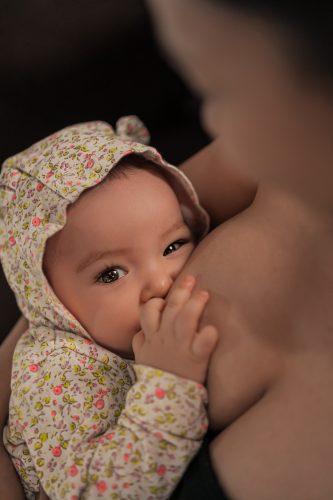 If you are not eating enough well-balanced food throughout the day, your breast milk production might suffer. When breastfeeding, consider eating smaller meals spread out across the day. This will ensure that you are frequently fueling your body to produce milk.
The things you eat are important as well. Junk foods are tasty and may feel rewarding after an exhausting day with your little one, but they offer little nutritional value. A well-balanced meal that contains fats, proteins, and carbohydrates will help your body produce more milk. If you eat well, your baby will too.
Breastfeeding can be incredibly stressful when added to the hectic life of a new mom. You may feel pressured and guilty when your supply is not where you would like it to be. Take comfort knowing that a low milk supply is a common occurrence with new moms. By taking following the guidelines we've outlined, you will know that you are doing everything you can to provide your baby with the vital nutrition she needs.