June 3rd, 2023 | Diet, Lifestyle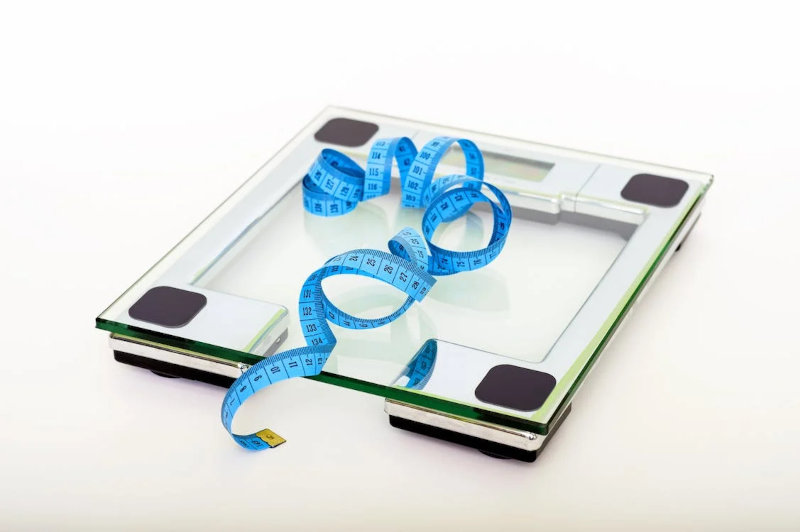 The Connection Between Medications like Ozempic and Nausea
We all know that taking medication has the potential for side effects. While some can be minimal, others may be more significant and noticeable. Therefore, you should always be aware of potential side effects whenever you are considering a new medication.
Today we look into Ozempic, and medications like them such as Wegovy. These are medications that recently took the world by storm since they can result in significant weight loss. If you are advised to use it, you may experience some side effects, such as nausea.
But, while using this product, you may stumble upon some reactions that may seem out of the ordinary. We are here to tell you that they should not surprise you. To make an informed decision, take a look at the simple guide below.
What are Ozempic and Wegovy?
Before we begin, you should know what Ozempic and Wegovy are. Ozempic is a higher strength form of Semaglutide, which is used to treat Diabetes. It was also found to result in significant weight loss in those who took it. Wegovy is a lower dose version of Ozempic which can be used by those without diabetes who are looking to lose weight. Other beneficial effects include reduced risk of heart attack.
If you have started taking, or are considering taking these medications, there are some things you should be familiar with. As with any medicine, some side effects go away after a while, therefore, you need to differentiate them in order to know how to provide relief.
Common side effects of Ozempic and Wegovy
These are mostly temporary Ozempic side effects that typically last for a few days or weeks.
Vomiting
Nausea
Constipation
Abdominal pain
Fatigue
Intestinal gas/ bloating
Dizziness
Diarrhea
Serious side effects
There are also potentially serious side effects that are possible while using Ozempic or Wegovy. These are uncommon, so closely examine the list and carefully monitor your body. Most people will not experience these at all, but if you are one of them, contact a medical professional:
Confusion and drowsiness
Headache
Severe vomiting and nausea
Weakness and back pain
Fever
Blurry vision, seeing dark spots, vision loss
Urinating a lot less than usual
Swelling in your legs and ankles
Rash or shortness of breath
Increased risk for cancer, such as thyroid cancer
As you may have noticed, nausea is a common side effect of these medications. Some of the most helpful nausea relief methods include:
Eating bland foods like rice, toast, and crackers
Consuming soups and plenty of water
Avoiding greasy foods
Avoiding lying down after a meal
Going outside for a walk
Eating slowly
If it is a persistent symptom, then you should consult with a professional. They can help you treat nausea or suggest treatment to help you. In severe situations, they may suggest you discontinue the medication entirely.
However, for those milder cases, we are here to offer a fantastic solution for you! Take a look at the products from our Queasy line and see how they can improve your life! They are an excellent choice for those dealing with nausea, from the flu, motion sickness, medical treatment, or from taking medications like Ozempic or Wegovy.
If this topic was of interest to you, read through the rest of our blogs and consider trying our products.