May 25th, 2022 | Pregnancy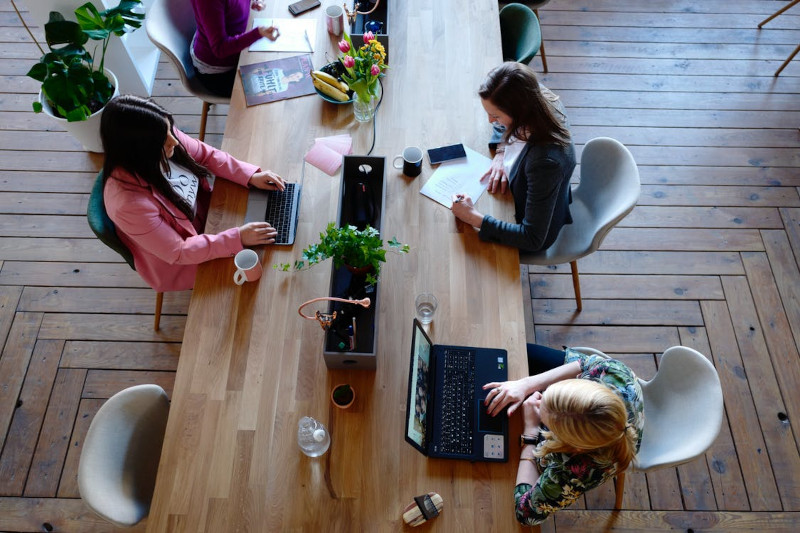 What to Expect on your First Week Back to Work After Maternity Leave
Returning to work after your maternity leave is a mixed bag of feelings that will put you through the emotional gambit. Not only will you feel sad that you are without your child who you have come accustomed to being around, but you will also feel excited that life is back to normal. Here is what to expect on your first week back from maternity leave.
Overwhelming Sadness
There is no need to beat around the bush, you are going to be sad. You have spent a significant amount of time forming deep bonds with your child, and the first week without them right by your side is going to be tough. Be prepared to feel the pain of separation. Try to minimize the sadness you feel by connecting with your baby often. Try and FaceTime them when you can and remind yourself that soon all of this sadness will melt away.
Guilty Joy
At some point throughout this week, you are going to feel incredibly happy and excited to be back to work and away from the constant needs of a newborn. Then, almost immediately after, you are going to feel guilty for feeling that joy. This is a natural response to feeling happy when we feel like we are not able to. However, you are allowed to feel joy and excitement in the workplace without feeling guilty for your child. As long as you are confident that they are being well looked after, you have nothing to feel sorry for.
FOMO
Throughout this week, you may receive updates from whoever is caring for your child. You are sure to experience a fear of missing out that will make you want to drop everything and run to your baby. Although this is a perfectly fine response, it is likely to get you fired. The truth of the matter is that your child is going to do plenty of new and amazing things when you are around. You may feel like you are missing us, but before long you will realize that every moment of your child's life will be amazing and there is no way you can see them all.
Exhaustion
Heading back to work after a significant time off is going to be difficult. Not only are you back for the first time in a while, but now you have to balance work and parenthood. Even though you will be exhausted at the end of your workday, you will still have to care for your baby. This balancing act can take a little bit to learn, but once you get the hang of it, you will start to feel more rested and alert. Find moments of rest throughout your day and your evening, and do your best to take care of yourself by drinking plenty of water and eating a balanced diet. The first week back may feel like torture, but after you go through it, you will be better adjusted as a new working parent.