January 13th, 2021 | Blog, Cancer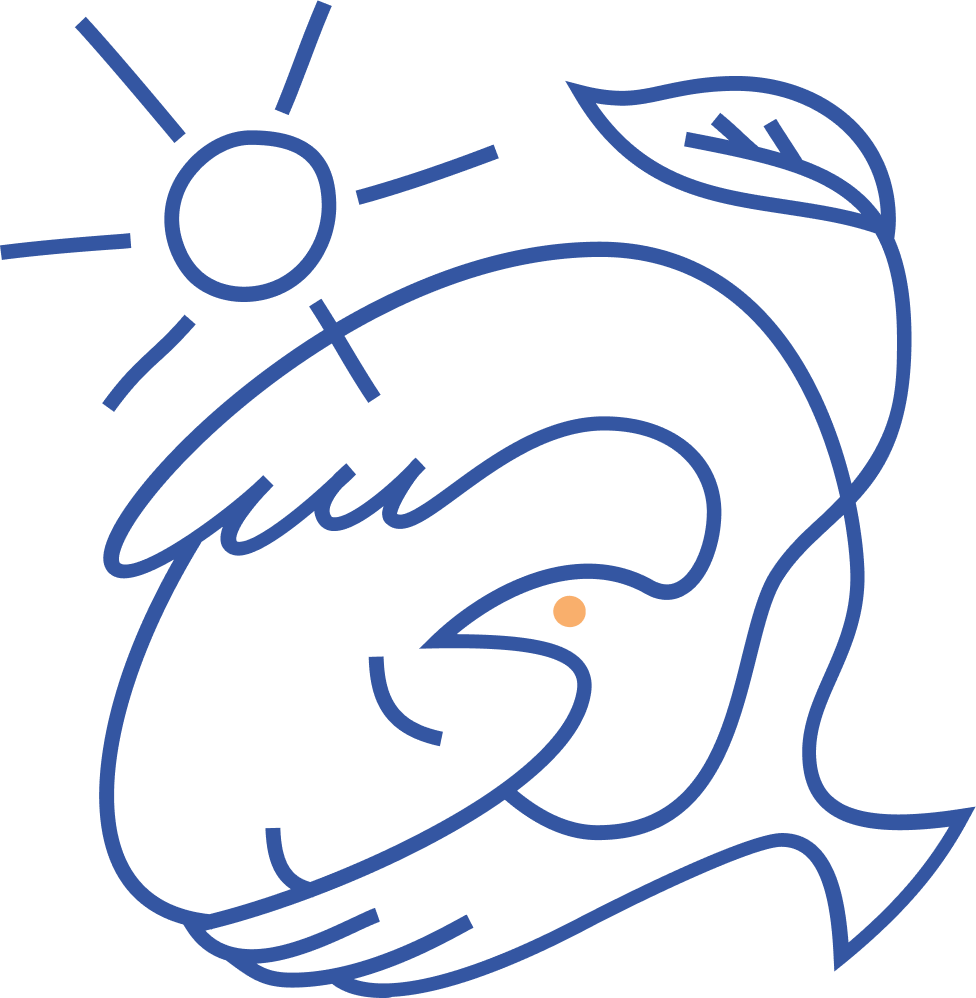 We have some exciting news! We have partnered with Alula
Alula is a team of people seeking to make Cancer less lonely. Alula supports patients, families, and friends through the entire lifecycle of cancer, from diagnosis and treatment to recovery and (sometimes) bereavement.
Through their site, you can find a curated list of products for Surgery, Chemotherapy, Radiation, Transplant, and Gifts. Instead of browsing products on Amazon, trying to figure out what a cancer fighter might need, take advice from a group of people who have gone through the process. Find the perfect gifts, essentials, and natural nausea relief. These products, included our very own Queasy Drops, might just be what you have been looking for.
Visit Alula: myalula.com
Founding Alula
Alula was founded by Liya Shuster-Bier after 5 years of fighting cancer as a caregiver then as a patient, then as a survivor. Liya's treatment was not what one would call "easy." "Over the course of my treatment, I endured 800 hours of chemotherapy infusions, a rapid succession of 20 radiation sessions, and an autologous stem cell transplant that required a 100-day quarantine to safely recover. When the first round of treatment failed, and my cancer relapsed, my oncologists strengthened their ammunition. The treatment left me so weak that my mother needed to hold me while I showered. I became completely reliant on others for the sheer basics. It's from this reliance on others that the idea for Alula arose."
There are no better people to go to for support than a group of caring, supportive individuals who have gone through the process already. "While a support system emerged for me until you've been there, you have no idea what to expect, or even ask for, when you need help the most. Many of the resources I was looking for did exist, but only amongst intimate conversations between cancer-friends and in scattered corners of the internet." – Liya.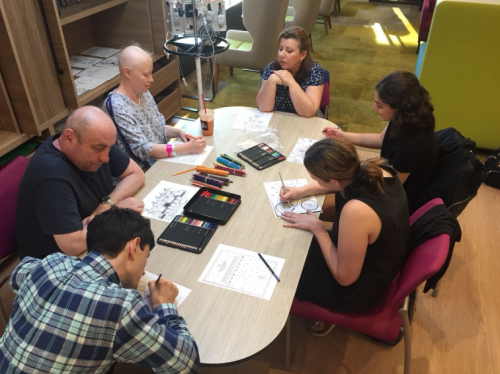 And that's why she started Alula, a radically honest resource making cancer less lonely, built by someone who's been there. If this is the sort of group you're looking for during your cancer journey, then head on over to Alula and find out what you've been missing.
Their website just went live, so now is the perfect time to check them out!
Alula: myalula.com
Fun Fact: Alula (noun): a specialized part of the bird's wing that aids in take-off, navigation and landing. When a bird raises its alula, it creates meaningful lift for the wing when traveling at a slow speed or in turbulent flight.