June 21st, 2023 | Cancer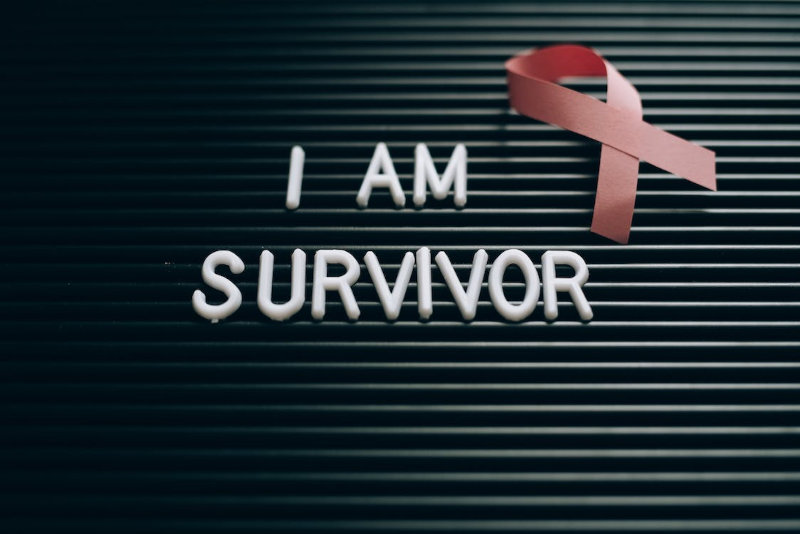 Let's Talk Experiences of Cancer Survival
National Cancer Survivor Month is fast approaching, so today, we give the floor to all those fighters who are fighting this incredible battle! We congratulate all of you! This is a time for celebrating all cancer survivors, no matter who they are or where they come from. It applauds all who have survived this exhausting battle. Also, it gives inspiration to all those who are newly diagnosed, gathering families and friends to show support.
It doesn't matter if you are a survivor, have a cancer diagnosis, a family member or a friend who wants to show support – all are welcome! National Cancer Survivors Month allows you to celebrate milestones, recognize the support you have received along the way, and connect with others who have been through the same experience.
Can you host an event like this in your community?
Yes! Anyone can get involved and organize a National Cancer Survivor Month event. Get in touch with the National Cancer Survivor Day Foundation to expand your network. Get access to free education, guidance, support groups, communities, and other cancer-related organizations that can help.
The goal of this month is to raise awareness of cancer, assist those still dealing with the challenges of cancer survivorship, and help the newly diagnosed optimize their lifestyle and battle with this disease.
Who is considered a cancer survivor?
A cancer survivor is anyone who is living with a history of cancer. Being diagnosed with cancer (and beating it) is an experience that will last for the rest of your life. National Cancer Survivor Month shines a light on those who have survived cancer and raises awareness of the challenges one faces during and after treatment. Additionally, anyone who has suffered from it can share stories on how they coped with it, as well as their experience with life after cancer treatment.
For the newly diagnosed cancer patient
If you have recently been diagnosed with cancer, a million questions have probably come to mind. If you don't know where to begin, here is a small list of what to ask your doctor after a cancer diagnosis:
What type of cancer do I have?
What is the stage of my cancer?
Where is it located?
What are the treatment recommendations, and how soon can I start?
What is the goal of the treatment?
How should I prepare for the treatment?
Are there any side effects from the treatment?
After you have talked through all these points, most people will tell you that nausea is unavoidable. No matter what cancer treatment you decide upon, you may experience some nausea and dizziness. This is where we can help. Our Queasy line of lollipops, lozenges and bands are designed with one idea in mind – to provide cancer symptom relief. So if you or anyone you know suffers from the disease, our line of fast-acting, natural products, will be incredibly beneficial.
Finally, we advise everyone to participate in National Cancer Survivors Month and make sure to raise awareness as much as possible! You can read more about our Queasy line on our site and purchase them to feel the difference yourself!