May 5th, 2021 | Pregnancy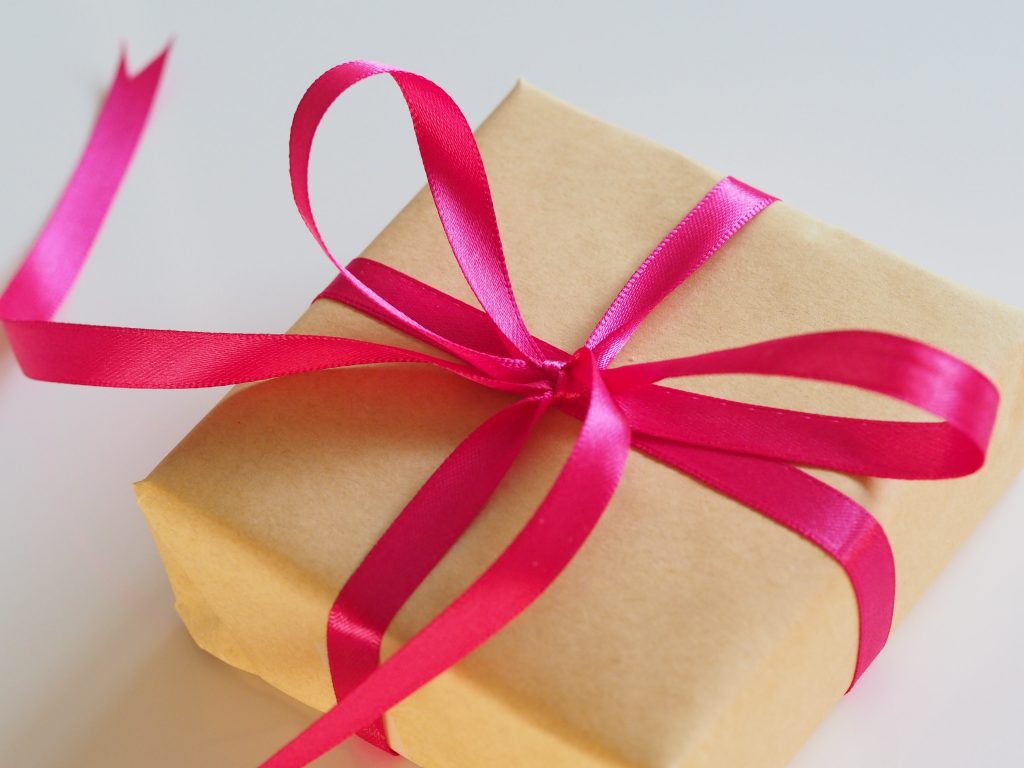 If you just found out that a close friend is expecting, you're probably trying to figure out gift ideas to give her that she can really use. This can be quite difficult.
It can be difficult to come up with ideas that haven't already been thought of, but that is where subscription services can be a lifesaver. You would be surprised at the number of services available for new moms and moms-to-be.
Besides the usual gifts of diaper bags and newborn onesies, a subscription box for moms-to-be can be a great gift that she can use before and after the baby comes. A few necessities to get her through the usual morning sickness and a new maternity outfit are always nice too.
Many times, the gifts an expectant mom receives are for the baby, but the mom needs gifts too. She will be going through a transition period and will need a lot of understanding and supportive friends around to help make it easier.
Also, don't neglect the expecting father. Here are some tips for him.
Enjoy our list of catered products we think the new moms in your life will LOVE!!!
Maternity Wear
A maternity clothing subscription from online shops like Stitch Fix and Nuuly offer a choice of maternity wear, hand-picked for the mother-to-be, and she can shop by trimester or individual items. Stitch Fix is $49 for the first month and Nuuly is $88. Items can be purchased or rented on a monthly basis. This might be a good option instead of buying a lot of clothes she will only wear once.
Gifts for a New Mom
Subscription boxes like Bump Boxes and The Stork Bag have gifts of lotions and creams to make a new mom feel loved and pampered. Each box is focused on a trimester and includes things like a water bottle, nail polish, and hand creams. You can also consider supplies for good nipple care if your expectant mother will be breastfeeding.
Diaper Service
One great gift for a new mom is something that helps take some of the responsibility off her shoulders. Many eco-conscious moms prefer cloth diapers to disposables, but nobody wants to deal with washing dirty diapers, so a monthly subscription to a diaper service will take care of the dirty work. They will deliver clean cloth diapers and diaper covers and pick up the dirty ones every week.
Morning Sickness Supplies
These are great to have on hand because you never know when morning sickness will hit. Some sour candies, lollipops, peppermint candies, and other treats help soothe an upset stomach and help ease nausea. Preggie Pop Drops are all-natural and come in natural flavors of sour apple, lemon, and raspberry.
Magazine Subscription
Magazines like Parents, Cosmo, and Good Housekeeping offer valuable tips on stretching your food budget, new makeup looks, and tips for getting your baby to sleep through the night. New moms appreciate having something to read during breastfeeding and postpartum when they're learning how to balance their time between being a mom and working or running a household.
New moms often appreciate thoughtful gifts that make her smile or take some of the load off of her. If you need gift ideas for a new mom, try some of the suggestions listed here for something unique and different.
Post-partum Care
Post-partum care will be important for your expectant mother. This can include measures for bleeding and depression. We have an article specifically about post-partum needs.