February 3rd, 2021 | Blog, Pregnancy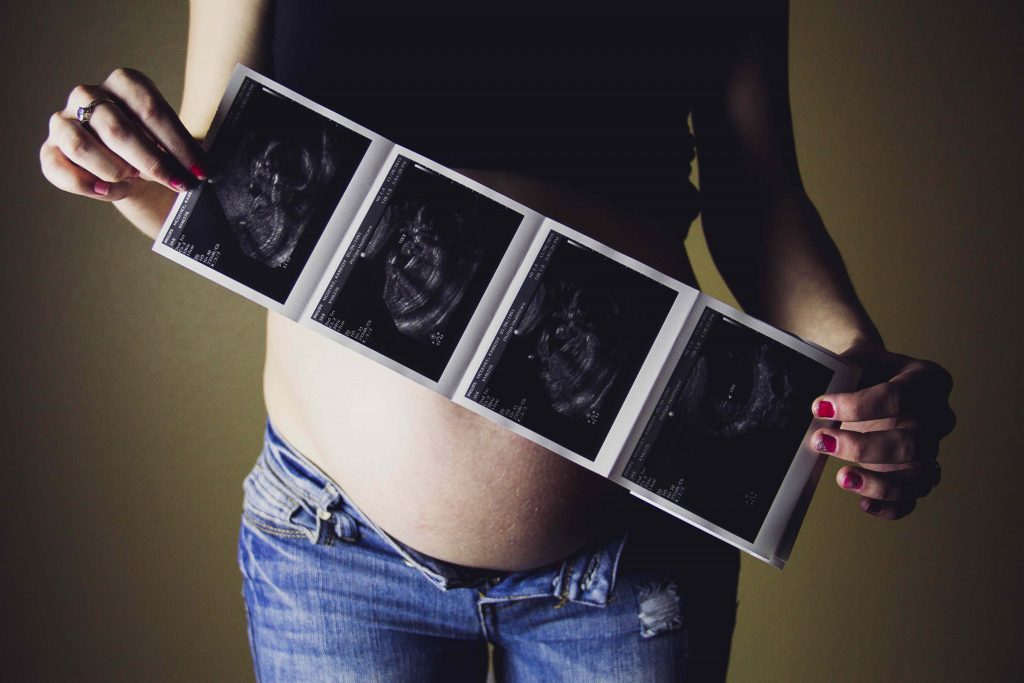 As you enter your second trimester, it is a great time to take a breath.
The second trimester is often called the honeymoon trimester because it tends to have the least amount of difficulties. You have already conquered  morning sickness and the next big hurdle is the birth of your child. Even though most second trimesters go smoothly, there are still some things you should consider.
Decide on Learning Baby's Sex
During your second trimester, your doctor will be able to determine the sex of your baby through your ultrasounds and a blood test. It's important to consider whether you want your doctor to reveal the results to you. Learning your baby's sex as soon as possible can help you prepare for your newborn. You'll have the opportunity to plan accordingly with the nursery design and possible outfits.
Deciding not to learn your baby's sex can have benefits as well. Staying in the dark allows you to host a gender reveal party in the future. Not finding out can keep excitement and anticipation alive up to birth. Being surprised by your baby's sex can be exciting. Either way, it is important to decide during your second trimester.
Finding the Right Maternity Clothes
As you enter your second trimester, your belly will continue to grow. Many women begin showing about midway through their second trimester. Finding maternity clothes that fit your growing baby will be important for your comfort over the next six months. Finding comfortable and breathable clothing with plenty of room for your baby bump is a must during this time.
Start Thinking About a Baby Shower
The beginning of your second trimester is the perfect time to start planning a baby shower. If someone is planning to throw you a shower, now is the perfect time to provide your input. Who do you want to invite? What activities do you want to do? What about the food? Figuring all of these details out now will make your shower fun and stress-free.
Another thing to start considering during this time is what do you need on your baby registry. It is a good idea to make a list of the things you have and the things you will need. Add the necessities to your registry as soon as you can so that your guests have plenty of time to see the things that you require. Be sure to include some items for yourself on the list as well. You will need a few items to aid in your post-partum recovery and placing those items on your shower registry is a great idea.
Summary
Your second trimester is a wonderful time in your pregnancy. Your baby will begin moving as it grows into a beautiful newborn. You should feel more energetic than your first trimester, so it is a great time to focus on and complete the tasks that need to get done to have a safe and healthy birth.