December 14th, 2022 | Cancer, Holidays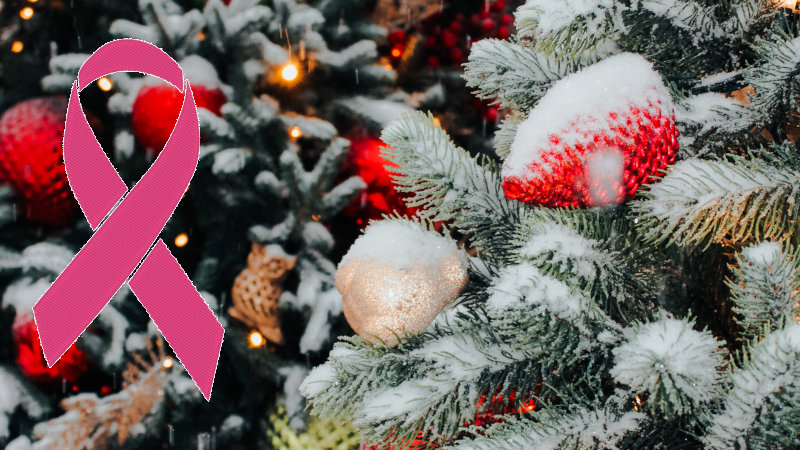 Cancer Changes Everything
Christmas is a time for people to come together. For those with cancer, Christmas may be a difficult time. Cancer may restrict travel or limit people from getting together with their families over the holidays. Here are some things to keep in mind for those who have loved ones with Cancer this Christmas season.
Do What You Can to Celebrate
Cancer and cancer treatment can make it difficult for people to travel during the holidays. No matter how severe your loved one's illness is, it is still a good idea to do what you can to spend time together during Christmastime. Even if you are unable to partake in your family's traditions, you should still find ways to celebrate the holiday with your loved ones with cancer. Make time to go visit those that are sick and emphasize how important being together is. Your loved ones will appreciate the opportunity to get together for the holidays, even if it is not how you have always done it.
Being together for the holidays is something you may have always taken for granted. Celebrating the strength of your relationship with your loved ones with cancer is an important part of the holiday season.
Be Mindful of Gifts
Gift-giving is a key part of the holiday season. For those with cancer, it may be difficult to get out for holiday shopping. Cancer treatment can leave people exhausted and unable to purchase the gifts they want to give their loved ones. Being mindful of this can help those experiencing cancer have an easier time dealing with their limitations.
Giving gifts to those with cancer can also be a difficult situation. Even if treatment is going well, individuals with cancer may be emotional about their length of life. Giving long-term gifts to those with cancer may invoke feelings of sadness, as the individual may be considering how they won't be able to use the gifts you give them. Consider giving loved ones with cancer small and meaningful gifts that can be used immediately. You may consider giving gifts that can make cancer treatment easier. Being mindful of the gifts you give your loved ones can make the holidays easier for those struggling with cancer.
Build New Traditions
Cancer and cancer treatment can leave your loved ones with low energy, and they may not be able to do the things that you normally do during Christmastime. Even though they may be unable to do the old traditions, this may be a perfect opportunity to build new traditions that keep your loved one's lower energy levels in mind.
Instead of going outside to decorate your own house with Christmas lights and decorations, you take a ride through other neighborhoods to enjoy the Christmas scenery. Instead of an intense day of baking cookies, you order a cookie plate from your favorite local bakery. Whatever new tradition you want to begin, make sure it is mindful of your loved ones' energy levels and treatment side effects.